Mipso performing live at The Center for Arts in Natick, MA on August 15 2019
Reporting by Jennifer Simon, Written by Kelly D
Hailing from Chapel Hill, NC, alt-Americana outfit Mipso recently graced the stage at TCAN in Natick, MA. The four-piece, consisting of Jacob Sharp (mandolin, vocals), Wood Robinson (bass, vocals), Joseph Terrell (guitar, vocals), and Libby Rodenbough (fiddle, vocals), are touring nationally in support of their latest release Edges Run, which was released in spring 2018.
TCAN, aka the Center for the Arts in Natick, is a perfect place to host a band like Mipso- the venue is conveniently located in the heart of Natick, is small yet spacious, and offers an aesthetic that is rustic, industrial, and charming all at once.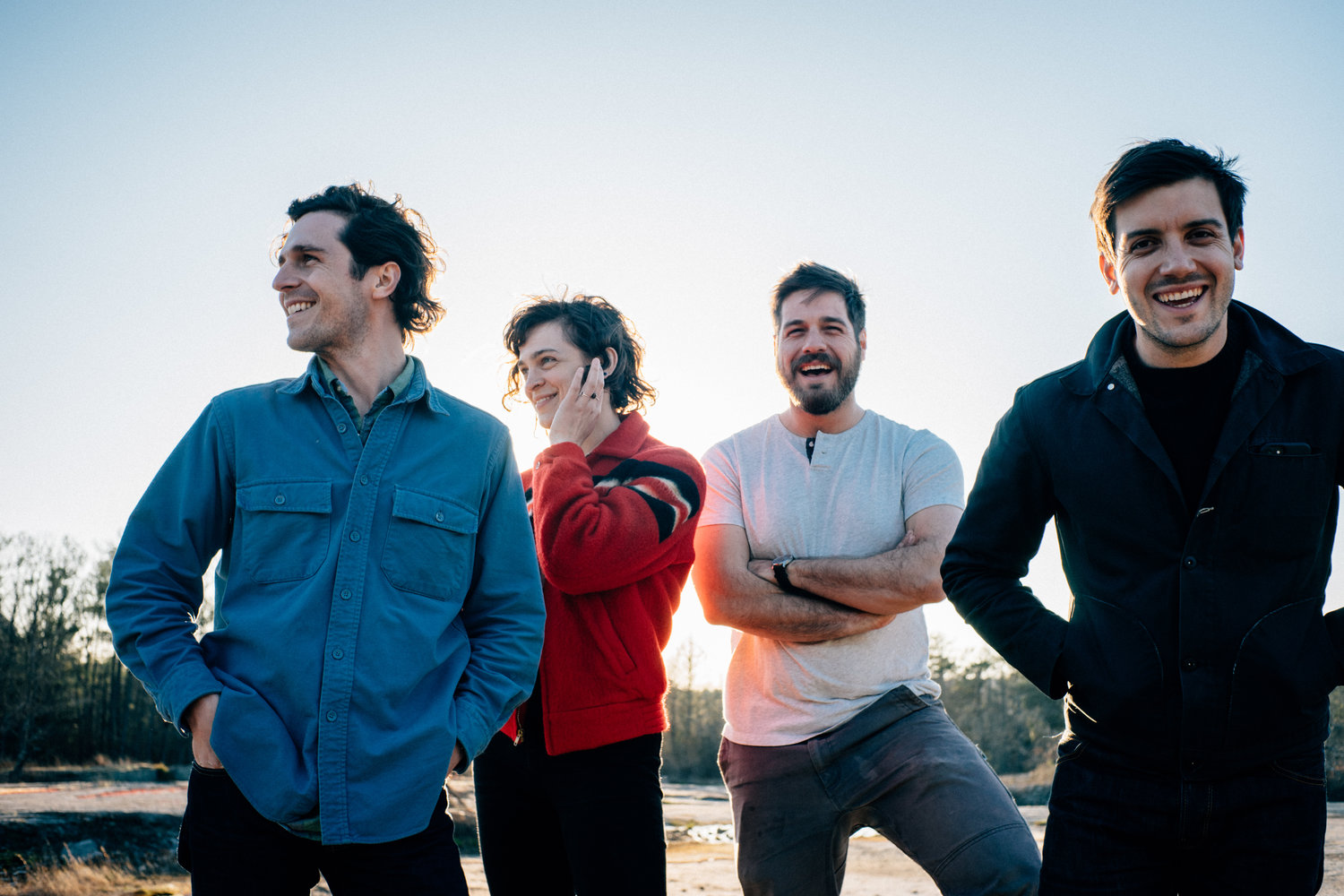 Influenced by the contradiction of its progressive home and the surrounding rural southern landscapes, Mipso has been hailed as "hewing surprisingly close to gospel and folk while still sounding modern and secular" (Acoustic Guitar) and was recently recognized by Rolling Stone as an "Artist You Need to Know."

The band brings a distinctly unique sound – full of wistful beauty, hopeful undercurrents, and panoramic soundscapes. Venturing ever further from its string-band pedigree to discover a broader Americana where classic folk-rock and modern alt-country sounds mingle easily with Appalachian tradition, Mipso's music is lush and forward-moving, with lyrics that sear and salve in turn.

Setlist:
Coming Down the Mountain
Edges Run
Louise
Train
All Behind
Down in the Water
When I'm Gone > Woman > A Couple Acres Greener
Golden Kettle
Pay in Full
Talking in My Sleep
Marianne
Wallpaper
Spin Me Round
Servant to It