Philly favorite Swift Technique is thrilled to announce the release of their first full-length album, MARTIAN FARM, available everywhere TODAY, Friday, January...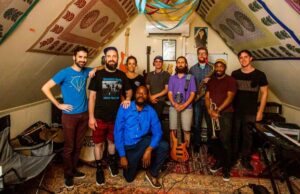 Swift Technique is back in the studio to explore a wide range of styles and influences in a new upcoming full-length album...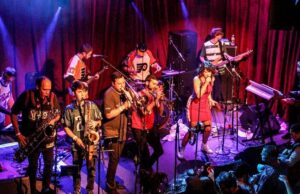 Swift Technique The funky multipiece outfit from Philadelphia embarks on a string of dates from Friday, Feb. 2nd till June and beyond. They recently...