The Grateful Dead December 31 1990 Oakland Coliseum Oakland, CAI was born in 1970, just a few months too late for the sixties. So,...
Performing live at the Fox Theater in Oakland CA March 08 2019Photos and Words by Justine WillardOn Friday, March 9th, Tori Kelly brought her...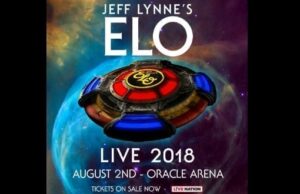 Jeff Lynne's ELO Oracle Arena, Oakland CA August 2 2018 by Robert Scott MuellerTo submit a review for consideration hit us at
[email protected]
out...