October 9, 2020 W. Yarmouth, MA Photos and Review by Miles Hurley Check out the full gallery of photos...
Canna Provisions Presents September 18th Thru Halloween 987 Meadow Street LEE, MA LIVE MUSIC IS ALIVE!!!
The historic theatre in downtown Port Chester is in close proximity to the hotspots of New Rochelle and New York City and...
We are sad to report that Camp Creek 2020 has been postponed due to Coronavirus. In an official statement...
Max Creek, one of the most revered jambands of the Northeast and beyond, is celebrating its 49th year...
CAMP CREEK RETURNS ON JULY 31st-AUGUST 2nd 2020 IN BOZRAH CT! Get your weekend passes now at campcreek.rocks!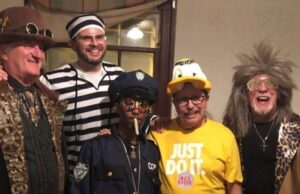 Pearl Street Ballroom Northampton, MA October 26 2019 As a live music...
Harry Brown's Farm hosts their annual August festival in Starks Maine August 16-18 2019 We arrived Friday evening in...
Max Creek brought their sound to the sea on Boston Harbor on July 07 2019. Pictures by Angel Simon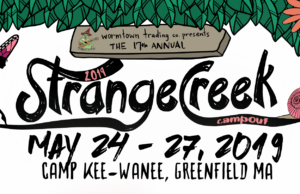 Camp Keewanee in Greenfield MA hosted one of New England's favorite festivals and the Saturday marathon was one for the books.