Last night the New England Music Awards once again celebrated the rich tapestry of artists that make up the New England Music scene. ...
The inaugural Boston local music festival was incredible!Local music history was made today there's no doubt about that. Dave Crespo's vision executed by Jen...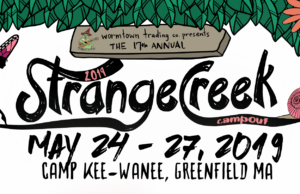 Camp Keewanee in Greenfield MA hosted one of New England's favorite festivals and the Saturday marathon was one for the books.Settle in dear reader-...