Mas Grass is a celebration of cannabis legalization and acceptance, with a focus on spotlighting modern day subcultures in an enriching and safe environment. This festival is intentionally family-friendly, with the festivals organizers using the pro-cannabis hashtag #stopthestigma. **For special tickets available to LMNR readers, hit us at [email protected] for a reader appreciation rate!**
People from all walks of life can immerse themselves in the culture and art of the times and enjoy entertainment around cannabis for spiritual healing, medical usage, and recreational purposes. This festival celebrates all aspects of the industry, from the artists and businesses to the consumers.
Festival-goers can anticipate 30 bands on three stages, with late night sets for those who choose to camp; live art and interactive art installations; Art Life Studios lounge; the Festiquest scavenger game; food trucks; fire spinners; Magick; workshops; a holistic village; and vendors of all kinds.Other attractions include glass art, cannabis and psychedelic art installations and live art. There will also be a 21+ space called the Glass and Grass Lounge for adults who would prefer to enjoy the festival without the presence of children. Mas Grass is also pleased to offer free cannabis education pamphlets that include safe dosage levels, health risks, MA laws, and current events.
Mas Grass 2022's lineup is a heady mix of regional and local talent. Leon Trout, 3 the Hard Way, Rhythm Inc, Speak the Rebel, Roots All Stars, Tuff Riddim, Soulkeys, The Headband, Adelaide Fay, and more are all slated to play during the day on Saturday and Sunday. An afterparty reserved for campers boasts acts such as rice – an American Band, DJ Redshift, The Russian, Allovous, and Eddie Saturn.
In addition to the festival's lineup there will also be a kickoff party on Saturday, April 16th at Hawks & Reed Performing Arts Center in downtown Greenfield featuring Mad Professor and friends. Get your tickets here.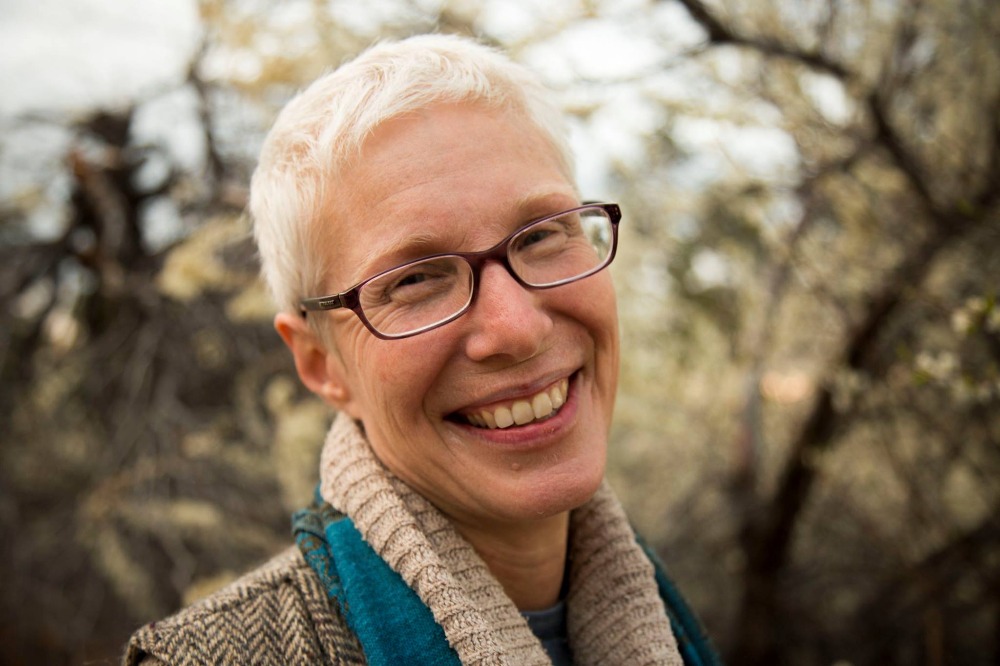 The keynote speaker for 2022's Mas Grass is Murshida VA, founder of the Let My People Go Fund. Known for de-mystifying esoteric subjects and flying in the face of convention, Murshida VA (Rev. Victoria Angela, M.Ed., Ed.S.) is a radical, experimental feminist mystic, healer, thought-leader, poet, writer, dancer, musician, artist, peace-maker, activist, educator– and most recently, for civil disobedience in the process of successfully setting a precedent toward ending marijuana prohibition– felon. Murshida VA's experiments with healing sound inspired Harvard University's Mind-Body Institute and Annual Spirituality and Healing Conference to incorporate music and sound in their curriculums. She was the first Performance Artist-in-Residence at the Shands Hospital Arts-in-Medicine Program and the first person to bring arts-based interventions into the Lowell Correctional Facility, the second largest women's prison in the United States. She has led workshops on Healing Sound and the Mysticism of Sound and Word at Harvard's Positive Psychology Conference, The International Women's Writers Guild Annual Conference, and facilitated numerous other workshops and spoken at medical conferences nationally. Murshida VA is currently transitioning to a PhD program in Consciousness Studies at CIIS, exploring the most productive way to share her activist participant observations to bring people together to change cannabis and hemp law, and leading private retreats by invitation.
Mas Grass also has special floating guest speakers: the crew behind Kannabis Kings Apparel. Kannabis Kings is a group of OG West Coast growers and East Coast brand managers. With over 20 years of experience cultivating and breeding premium craft cannabis, the collective has launched Kannabis Kings Apparel as a way for their customers to display their connection to and affinity for the cannabis community at large. Kannabis Kings is also proud to support The Marijuana Policy Project (MPP), the leading organization fighting to end cannabis prohibition in the United States. For 25 years MPP has been at the forefront of replacing failed cannabis laws with humane and sensible policies that ensure safe access for medical and adult-use.
FESTIVAL INFO
Mas Grass 2022
April 23rd-24th, 2022
Franklin County Fairgrounds, Greenfield MA
**For special tickets available to LMNR readers, hit us at [email protected] for a reader appreciation rate!**
TICKET INFO:
Students and veterans $10 with ID
Kids 13 and under are free when accompanied by an adult.
Standard pricing
General admission pass $30
Camping pass $60
Website: kotvibes.com
Email: [email protected]
Facebook and Instagram @Mas Grass Festival
To submit an article an article or review, or to just say hello hit us at [email protected]
Also- check out the search feature in the upper right hand corner and search for your favorite artist, event, venue or genre. You'll be surprised at what you find!
Check out the Live Music News and Review.com Facebook page for updates and announcements.